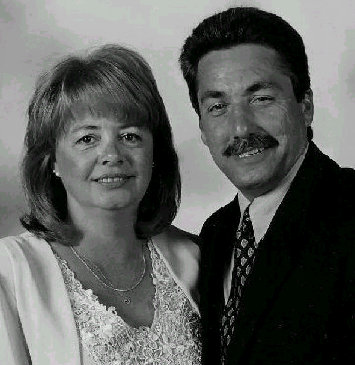 We hope you enjoy our site. We welcome any corrections or additions. Feel free to email us with any questions. We add music to many of our pages so turn your speakers on. Don't forget to visit our picture pages! Just click on the enter button to view our research and photos.

Lucinda G. LaLonde Roderick
aka "Cindy"
and Thad P. Roderick, Sr.


A very special THANK YOU to René Lalonde, Al Seymour, Lou Fleck, Réal Rodrigue, Jean Claude Lalonde, Eric Mitchell, Tom Archambault, Barbara McDonough and anyone else I have left out that has lended a hand in our research. All of you are now in our Family History. How wonderful to find long lost relatives.